Mission 2: Edge of Space (Secondary Schools)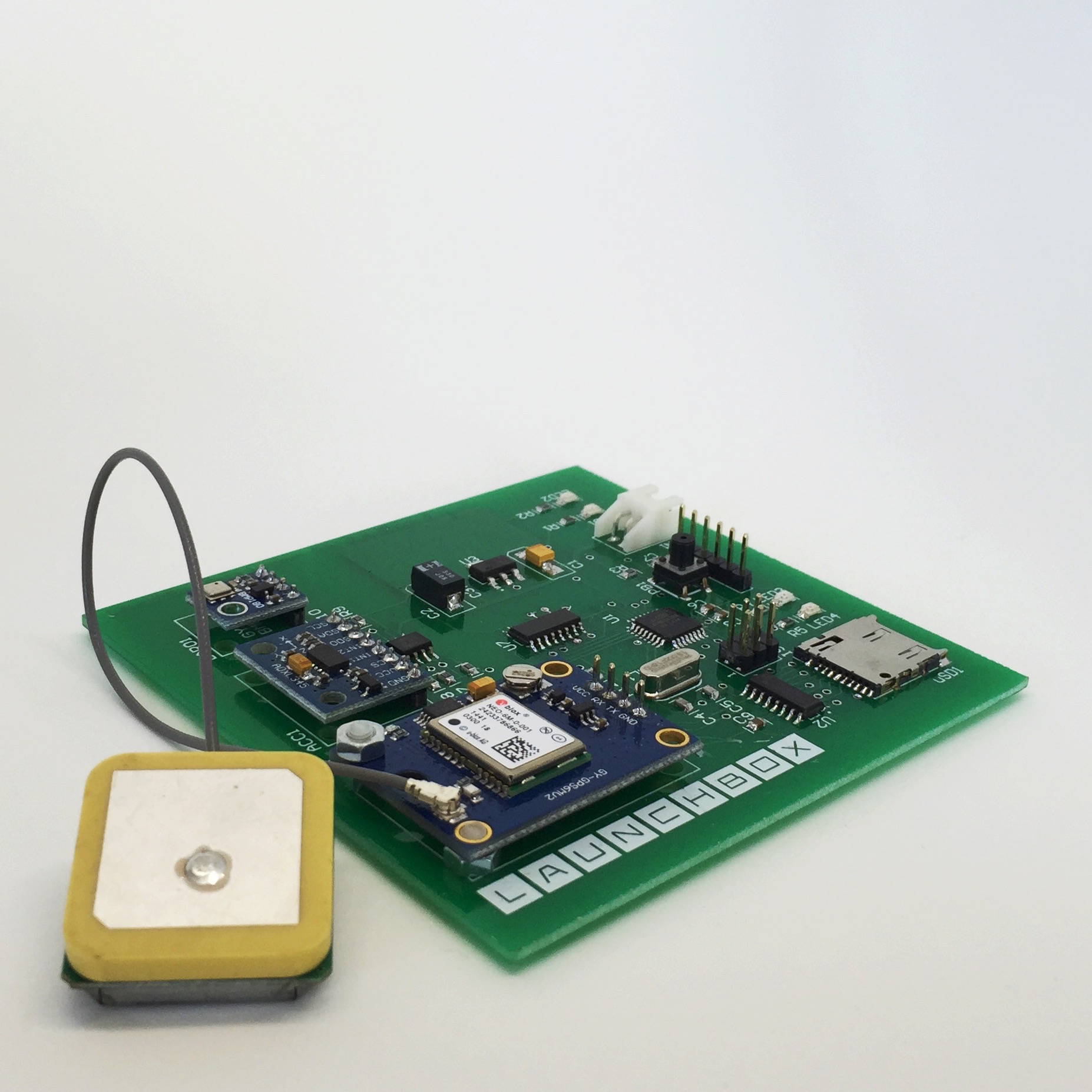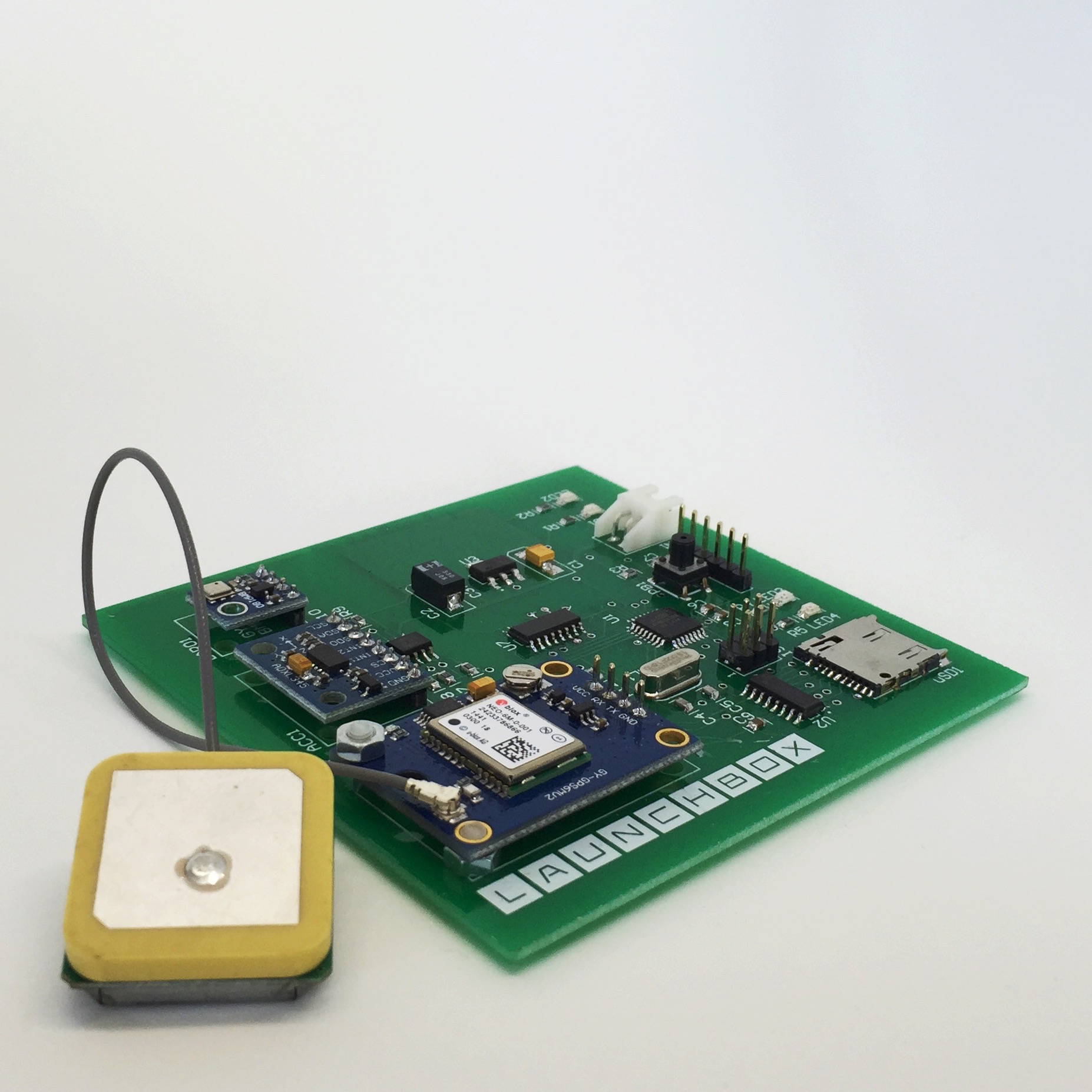 Mission 2: Edge of Space (Secondary Schools)
Launch your own a stratospheric flight with Mission 2!
LaunchBox will organise one school launch session each school term, from Mount Barker HS in South Australia. Up to 8 satellites can be launched each school term, so order your kit quickly!
The second version of the Balloon Sat has been designed to resemble a real CubeSat! It includes two newly designed Printed Circuit Boards. One is a GPS logger and the other a power management system.
Benefits:
Students will capture HD video from the edge of space
Ideal for introducing primary and secondary schools to space
Take measurements during launch and interpret the data.
Includes an educational package designed by VSSEC to match the curriculum. Download the Curriculum map.
Kit contents:
3D printed Launchbox Frame
GPS Tracker
High Definition camera
Sensors for data acquisition
Educational Package for Schools
*Balloon and parachute will be provided at Launch. Launch authorisation will be handled by Launchbox
*The Balloon Sat will be launched from Mount Barker South Australia. The number of launches in 2015 is limited to 32, spread over the four school terms. Order your kit now to you secure your launch!